About
Who are you?
I'm Kalen. Nice to meet you! I'm from California but I just recently moved to London after living in Portugal for three years. I'm a rookie food blogger and I love cooking good food almost as much as I love eating it. My kitchen is my happy place and I believe that most problems can be solved with a delicious baked good.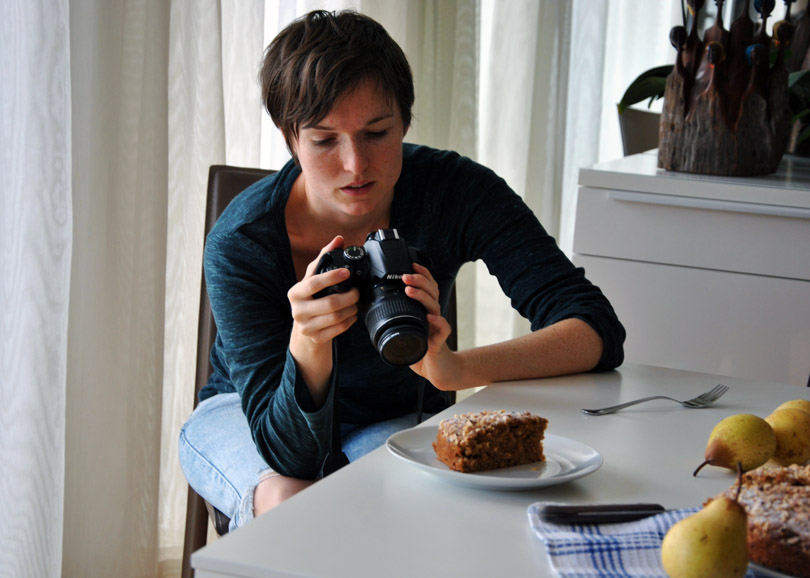 What is this blog about?
It's a bit of a melting pot. The primary ingredient is food, of course, but I'll throw in anything else that might add some flavor.
Ummmm… "Chubby Soul"? Really?
Yes, really! I suppose people will either love the name or hate it. Put simply though, I just don't want a skinny soul. Do you? Personally, I'd rather fatten mine up with great food, plenty of adventures, an excess of hugs (if such a thing exists), crisp fresh air and a good book here and there. Gotta put some meat on its bones.
Also, I believe that food is not just for eating. Food should make you feel good, and hopefully even make you smile. This is even true for those of us who don't have too much time and aren't expert cooks with all sorts of fancy kitchen gadgets. That's the point of Chubby Soul: sharing feel-good recipes for everyday life.